Regular price
Sale price
$29.55 USD
Unit price
per
Sale
Sold out
material: plastic
Applicable age: children (4-6 years old)
This is an interesting trio with a traditional Japanese toy called Darumaotocy.
Darumaotocy is a game; make a layer of the same size blocks and place the Daruma doll on the blocks.
Although don't give up the doll Daruma, pull the block down by hammering.
Then the doll avoids the hammer like a creature.
Even if he falls, he will stand up alone.

Practice magic, but if you master this magic you can play magic.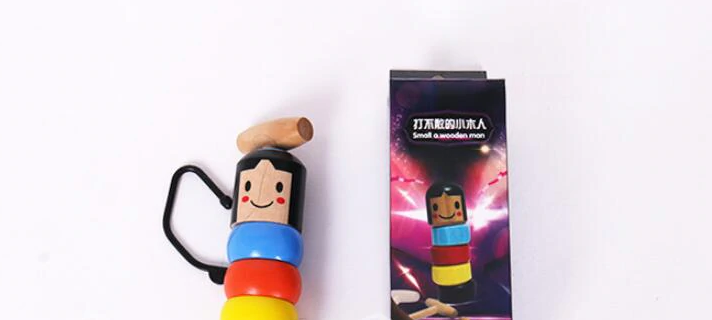 View full details